Courses Taught:
9-12 CTE Students Counseling
BIO
Hello,
My name is Karen Patterson. I have been at the Career Technical for the past 5 years. I enjoy working with students helping explore possible careers and learning about the workforce. I can be contacted via email at kpatterson@benton.k12.ms.us.
Make each day count!!
Ms. Patterson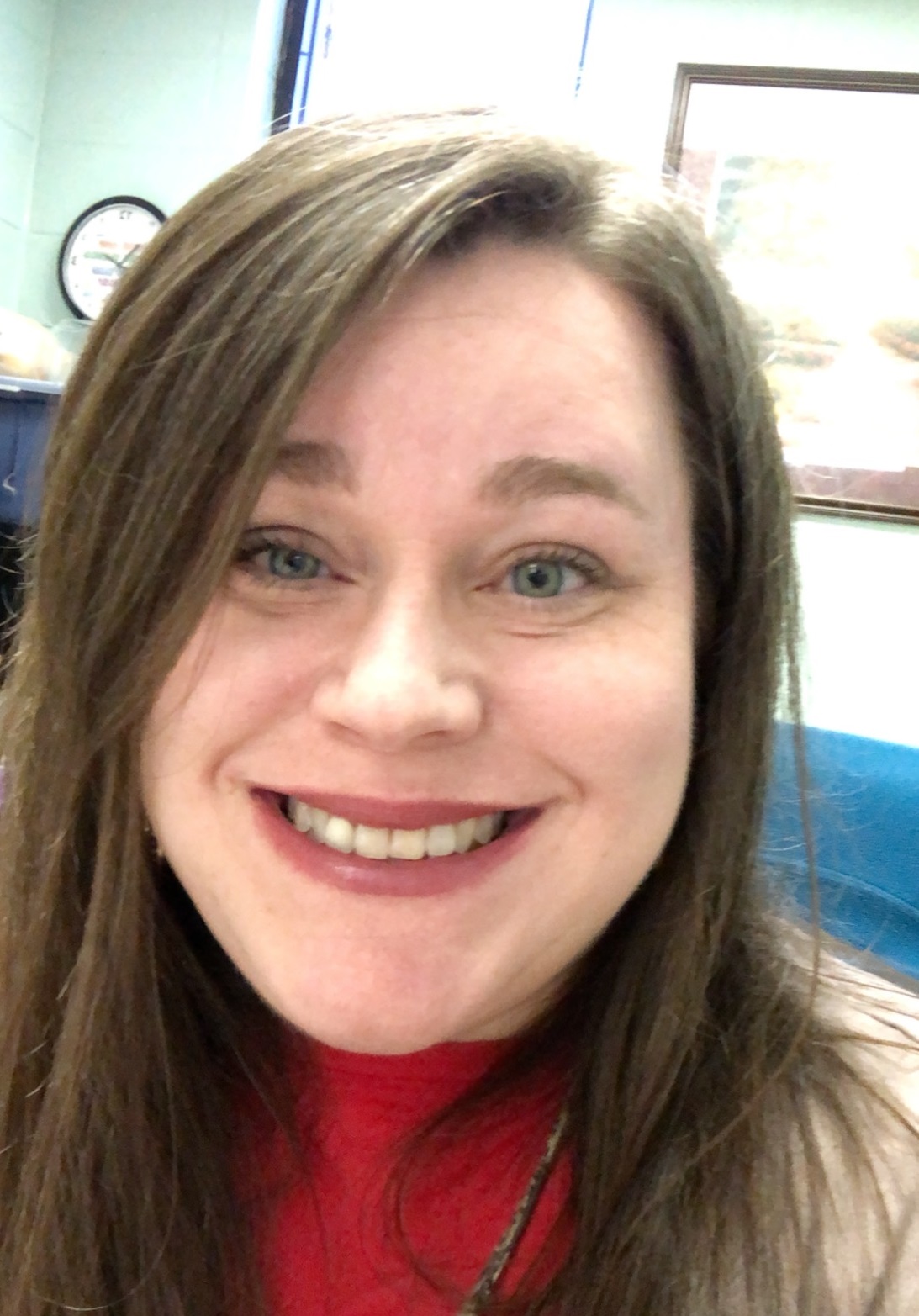 Words to know if going to College
Check Out Northwest MS Community College YouTube Channel!
Check out this Blog about Resume Tips!!!